1300 Numbers Cost From Mobile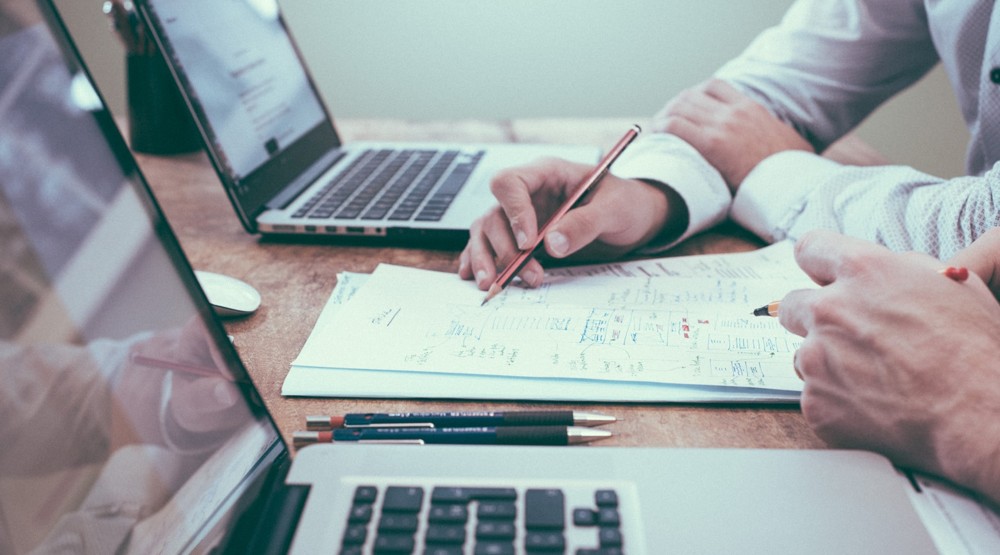 Nowadays, everyone relies so much on their mobile phone and smart Australian businesses should think about how mobile-friendly they are. Just like your website, your business phone number should be mobile ready.
Nowadays, everyone relies so much on their mobile phone and smart Australian businesses should think about how mobile-friendly they are. Just like your website, your business phone number should be mobile ready.
If you're thinking about getting an inbound 1300 number for your business, it's important to know how much it costs to receive a call to a 1300 number in Australia, and also how much it costs customers to make a call to a 1300 number in Australia.
How much does it cost to receive a call from a 1300 number to a mobile? (Quick answer)
Receiving calls from a 1300 to a mobile phone is usually the most expensive type of call and is typically between 18c - 35c per minute. It depends on your provider and plan so be sure to compare.
Communiqa does not charge according to the source vs destination billing model. We charge a single flat rate for each call type so that you can accurately predict and control call costs.
What do 1300 number calls cost from a mobile? (Quick answer)
The reality is that today the vast majority of callers will receive no additional charges to dial a 1300 number from their mobile or home landline service.
Mobile users will most often have "unlimited" plans that attract no charges for calls made to 1300 numbers.
Our market research has shown that the majority of landline providers also include 1300 numbers either free within a landline package, or within an allocation of included 1300 calls at no cost (Up to 500 calls per month).
1300 numbers are great for mobile-ready businesses
1300 numbers are also referred to as 'virtual' phone numbers. That's because they don't require physical lines, and must be answered on an existing phone service (landline or mobile). Small businesses typically divert 1300 calls to a mobile. Diversions can also be made to multiple mobiles or landlines, or a combination of this.
1300 numbers come packed with business-friendly features like multiple concurrent calls, time of day re-routing, voice prompt menus ("IVR"), or complex routing schemes. Outdated telcos would charge for these features in addition to the cost of your monthly 1300 number plan, so you should choose a provider that includes these features for free.
Compare 1300 number plans and pricing
Once you a 1300 number for your business, you need to choose a monthly plan to get the number connected to a carrier and ready to receive calls.
The majority of providers charge according to a "source vs destination" model, where the owner of the number is charged different rates based on the type of phone used by the caller and receiver (either landline or mobile).
Based on your call type (e.g. landline to mobile) you are charged a per minute rate to receive the call. Further, rates may differ based on the geographical location of the caller, and any additional features active on your service.
This makes it very hard to predict your bill as you cannot possibly control where people are calling your from.
At Communiqa, we do not use source vs destination billing. All of our plans offer a single, easy to understand rate for all calls.
Buying the 1300 number
Most 1300 number provider providers offer options for free 1300 numbers to choose from, with the cost included in the monthly plan.
Some providers may charge an additional purchase price for a "premium 1300 number".
These free or premium 1300 numbers are no different from each other and come with the same features, which is why Communiqa offers free 1300 numbers regardless of the sequence.
1300 Smartnumbers - custom number choices
If your business would benefit from a 1300 number that's easy to remember, you can opt to buy a 1300 Smartnumber.
Smartnumbers are either a 1300 number or 1800 number that spells out a word when typed or dialled on the telephone keypad (such as 1300 NUMBER), or are numbers with a memorable sequence of numbers (such as 1300 987 654).
Smartnumber are managed by the Australian Government via ACMA (who allocate costs for purchase of the numbers). Numbers that are managed via ACMA cost from $250 upwards for the purchase.
Save time and use Communiqa's search tool here.
1300 call costs from mobile
A business has no control over how much a caller pays to ring a 1300 number from a mobile. When someone calls your 1300 number, they are billed according to rates determined by their mobile phone provider. These days, most people have an unlimited mobile phone plan, and don't get charged any costs to call a 1300 number from a mobile.
Business 1300 call costs to mobile
The cost a business will pay to receive a 1300 call on a mobile depends entirely on the 1300 number plan you are subscribed to.
So do 1300 numbers cost to call from mobile?
In a nutshell, it's highly unlikely. If your customer has a modern mobile phone contract they most probably have an unlimited call deal, which usually includes call costs to 1300 numbers.
Making calls from a 1300 number
1300 number are inbound-only technology, which means that you can receive calls but you cannot make a call. You will still need an outgoing phone line (such as a landline or a mobile) to make calls.
International roaming
If your business 1300 number is diverted to a mobile that is roaming internationally, your mobile provider will charge you roaming fees. They may also charge you to receive calls, so you will need to check your mobile contract. If you have an unlimited 1300 number plan, you will not be charged any additional fees if someone calls you when you're overseas.