1800 numbers: growing your business on a budget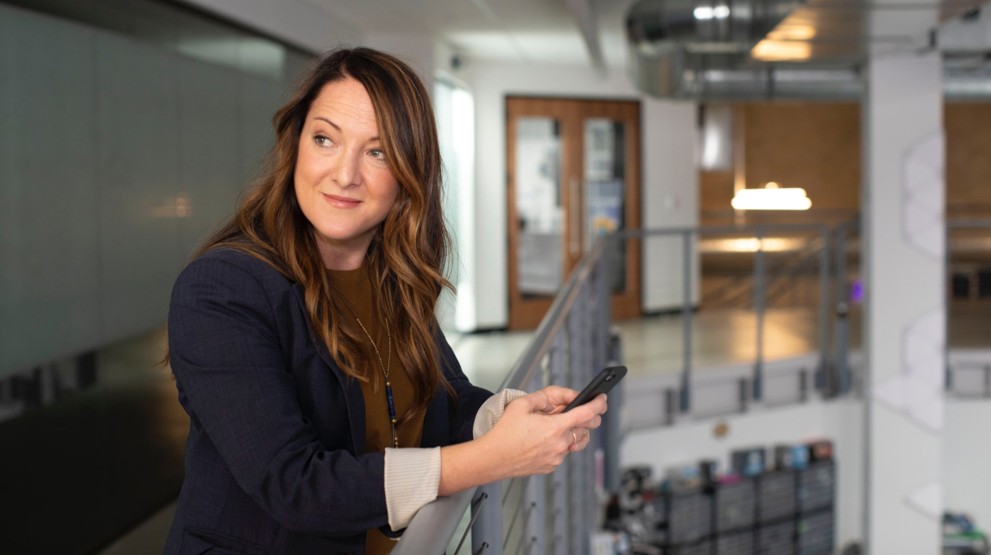 Assuming that you haven't inherited millions of dollars, chances are you're operating your new business on a fairly tight budget.
Assuming that you haven't inherited millions of dollars, chances are you're operating your new business on a fairly tight budget. This budget most likely came from your life savings, which you have built up with the dream of one day owning your own company and becoming your own boss.
Well, that day has come, and now the question becomes: How do I advertise and grow my business in an effective yet affordable manner? Answer: by getting a 1800 phone number for your business.
You will have noticed that many businesses across a wide range of markets use 1800 numbers. And 1800 numbers aren't just for large businesses. Thanks to their low cost and cheap plans, 1800 numbers are just as accessible to small businesses and startups, and they're just as important.
For many years, customers have associated 1800 numbers with success and credibility. That's why we see them all over the place — from television ads to billboards on the highway. A 1800 number allows your company to carry an air of legitimacy, elevating your reputation in the eyes of potential customers.
People see your 1800 number and immediately assume that you run an established and successful operation. Moreover, if you choose to advertise with a smart number—meaning a number that is very easy to remember, thanks either to a memorable combination of digits or a word, like 1800 FLOWER, more customers will begin to contact you simply because they know your 1800 number by heart. These types of numbers are called 1800 Smartnumbers. Read our article which explains how to buy a 1800 Smartnumber.
One of the best things about 1800 numbers is the fact that they are so inexpensive to purchase and maintain. Depending on your budget and business goals, you may opt for a monthly 1800 number plan that includes nifty add-ons and special features. For just $50 a month, you can take advantage of incredibly valuable tools like call analytics and complex 1800 number routing configurations.
Interactive voice response menus, or IVR menus (also called Call Attendant), is an outstanding way to strengthen your customer service. When you employ an IVR menu, callers are greeted by a professional and informative message every time they dial your 1800 number. The caller then presses a button on their dialpad to self-select the department or person they want to talk to. This is particularly important if your company has different branches of service and/or employees that each handle separate aspects of the business. An IVR menu offers professionalism, consistency, and simplicity. And if done properly, it can save your customers time and aggravation. Just make sure not to keep them on hold!
Another advanced feature that can make a big difference for your business is a customised routing system. With a 1800 number, you can choose to route your calls to one or more lines based on location, time, availability, or a combination of the three. It's this versatility that makes a 1800 number such an invaluable asset to all businesses, no matter the size.
Advanced 1800 routing features like these can be incredibly helpful to a business. As you can see, you don't have to break the bank to expand your business's footprint in the market. Even if you're on a shoestring budget, getting a 1800 number is a fantastic and affordable way to assist your company's growth.