Simple 1800 number costs Australia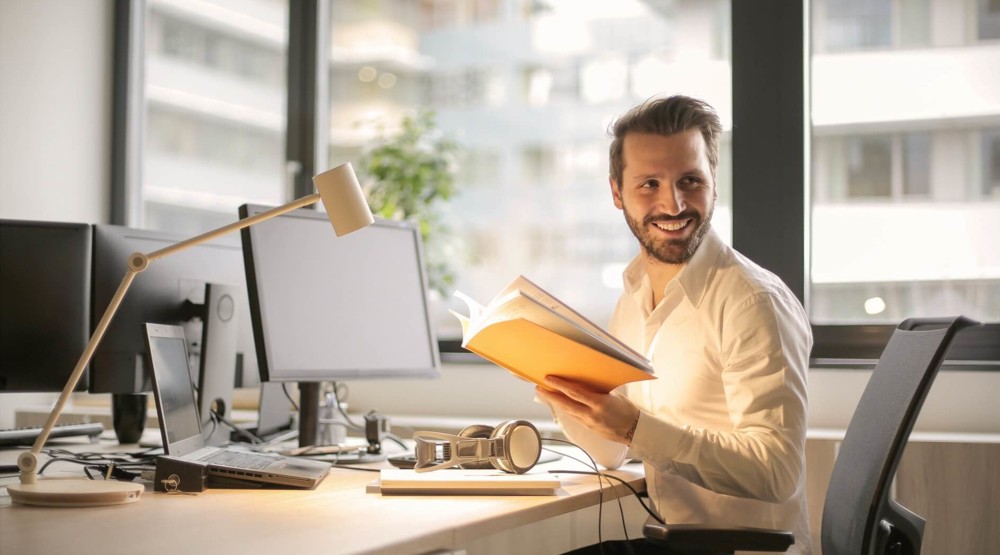 Comparing 1800 numbers plan is hard! Every single provider has a different pricing structure, and it's confusing to understand how and when you're being charged, as well as how to compare your existing plan to another.
Comparing 1800 numbers plan is hard! Every single provider has a different pricing structure, and it's confusing to understand how and when you're being charged, as well as how to compare your existing plan to another. Because it's difficult to compare, recent telecommunications regulations and ombudsman investigations have been focusing on complex pricing models and the market is now moving away from these dated plans.
Communiqa keeps things simple - we offer a single flat pricing structure with our 1800 number plans, with no hidden fees and no complicated charging rules.
Keep reading to find out how to decipher your current pricing structure, and why we're different. We'll even show you how to calculate your savings when you switch your 1800 number to Communiqa.
Complex 1800 number pricing structures
Old-fashioned telcos have complex 1800 number pricing structures where you pay a subscription fee plus call rates based on where the caller rings from (landline or mobile) and how you answer the call (on a landline or mobile). Some 1800 number providers even have different rates based on the time of day or the caller's location!
This unpopular billing style is called a "source/destination pricing model" and it's terrible for businesses - you have no control over your call costs because you can't predict or manage your callers' behaviour.
Instead, you want to choose a 1800 number provider that offers simple 1800 number plan pricing.
Chat with us now to find out our simple 1800 number call rates
Our 1800 number flat rate pricing model
Communiqa is here to support Australian business. That's why we have a simple, affordable 1800 number rate based only on whether you answer the call on a landline or a mobile. It doesn't matter how or where the caller is based, you just pay one flat rate.
Our customers typically enjoy savings of up to 50% when they switch to our single rate 1800 number plan!
Included value plans and capped call rates
Some providers will offer "included value" or capped call rates in their plans, but what exactly does this mean? Maybe you're getting free calls to local numbers, or call credit with a dollar value (for example, $35 of included calls). Consider if you're actually getting any additional benefit at all! You're probably not, for three main reasons.
First, the value is likely not included for every call type; it's usually restricted to calls to a 1800 number only from local or national numbers.
Secondly, the type of call discounted (or "included") is generally not even relevant to business needs because most callers will ring a 1800 number from their mobile.
Finally, if you exceed the minutes included in your 1800 plan the penalty call rate charged is substantially higher than what you might think you're paying and you could end up receiving a huge usage bill.
What 1800 call rates do you currently pay?
Your current telco probably doesn't publish their 1800 call rates on your invoice, so a good way to determine how much you're actually paying to receive 1800 calls is either by searching their current website for pricing, or checking their relevant Critical Information Summary. The best way, of course, is to request a copy of your CDR file which provides full data on every single 1800 call you received.
Remember that you'll have to sift through many different scenarios:
Was the call from a national or mobile number?
Did you answer on a landline or mobile or VoIP?
Where was the caller located?
Was the particular call included free of charge?
Even more confusing is some 1800 number providers will charge you a different call rate based on whether you have 1800 number features switched on. So if you have an IVR or a 1800 voicemail you might be paying a higher call rate. But what if you only use your IVR for out-of-hours calls? You'll have to calculate those calls at a different rate, too.
Don't worry if you don't have the time or patience to figure out exactly what 1800 call rates you're paying - we're here if you need help to figure it all out.
Comparing your 1800 number plan with Communiqa
We're happy to crunch the numbers for you, so just send us a copy of a recent invoice and we'll do the calculations for you.
Otherwise, you can get a pretty accurate idea of our costs if you sum your total call duration and multiply it by either Communiqa's rate to divert to a landline or to a mobile (depending on where you answer your calls).
Switch your 1800 number to Communiqa today
Switching is quick and easy. Take back control of your phone bill and join the thousands of customers saving money today! We look forward to hearing from you.