How 1800 call costs work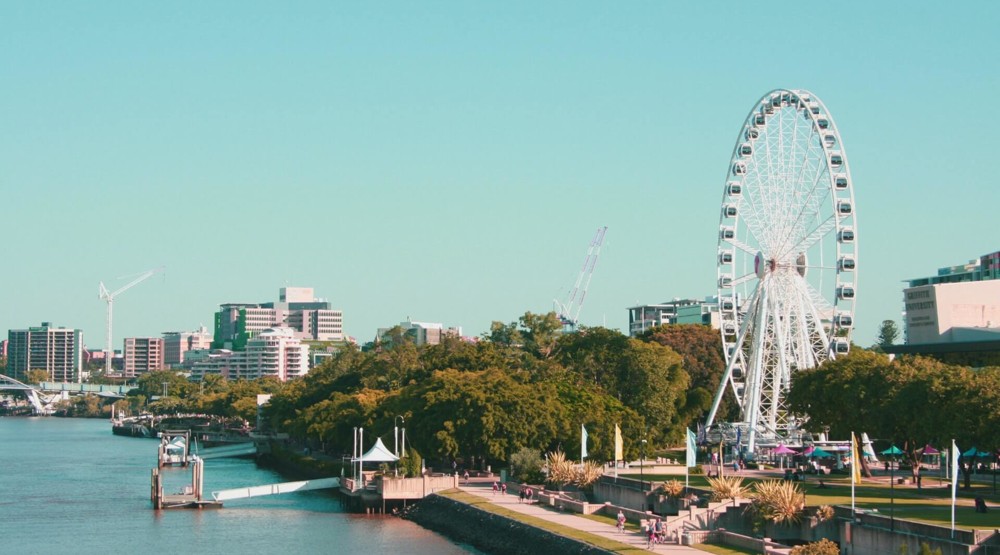 Businesses will sometimes be charged call rates to receive a 1800 number phone call. This can mean that a phone bill can vary dramatically depending on how many call a business has to their 1800 number. Understand how 1800 call costs are charged, and what the best way to manage your business communication budget is with a flat rate plan model.
Businesses need to be able to predict their outgoings, and having a 1800 number is critical to manage your communication budget. The most important thing when considering 1800 call costs is to ensure you understand what you're being charged, and the best way to do this is through a flat rate plan model which makes pricing clear. Keep reading to understand how 1800 numbers call costs work.
Complex 1800 call costs model: source vs destination
1800 number providers that offer this complicated billing model (which is based on source and destination of the caller and recipient) are no longer favoured in the market because it's difficult for customers to understand the complex pricing model.
Even more than this, though, it's virtually impossible to compare 1800 number plans and offers between providers, which is something that recent telecommunications regulations have focused on. As a result, this complex source vs destination 1800 pricing model is no longer popular with consumers.
This outdated 1800 call costs model usually accompanies a low monthly plan fee. But you should be wary of 1800 number providers who charge low monthly fees coupled with call costs. That's because you'll often end up receiving a large bill for your usage (charged at high call rates) and also because the continued legitimacy of this type of business is at risk since the market and regulators are moving to the unlimited plan model.
Instead, you should choose a 1800 number provider with $0 call rate plans.
Included value plans and capped call rates
Some providers will offer "included value" or capped call rates in their 1800 number plans, but what exactly does this mean? An example is where a company might include free calls to or from local numbers, or might offer a call credit with a dollar value (for example, $35 of included calls).
These 1800 number billing models are incredibly confusing and often don't actually provide a business with any additional benefit at all, and this is due to three main reasons.
First, the value is typically not included for every 1800 call type; it's usually restricted to local or national calls.
Secondly, the type of call discounted (or included) is generally not even relevant to business needs because most callers will ring a 1800 number from their mobile.
Lastly, if you exceed the included minutes in your plan the 'penalty' 1800 call rate charged is substantially higher that what is advertised and you can end up receiving a huge usage bill.
Flat rate pricing model 1800 number plans
Flat rate pricing (or what's more commonly known as unlimited plans) means you only pay one monthly fee and never pay for any call costs at all. Another way to look at it is that call costs are $0. You should choose a provider who offers $0 call rate 1800 number plans because consumers are rapidly moving away from the traditional call costs model.
Predicting your 1800 call costs
All businesses need to be able to accurately forecast their budget spend. But since there's no way you can determine how many 1800 phone calls you will receive to your business phone in any given month, how do you allocate your telecommunications budget?
Flat rate 1800 number plans means you pay a single monthly rate, which makes them an ideal 1800 number for Australian businesses who can now easily manage the finances.
What will the 1800 caller pay?
Nothing. All calls to a 1800 number from an Australian phone are free of charge.
The only way your business can accurately budget for and forecast its telecommunications costs is to buy a 1800 number plan with unlimited calls. These modern 1800 number plans with $0 call rates and no extra call charges on top of the single monthly plan fee offer businesses peace of mind.
Consumers are very savvy about telecommunications products these days, and are increasingly moving away from the complex call costs model towards the unlimited flat rate model. You should, too.