How can a 1800 number benefit my business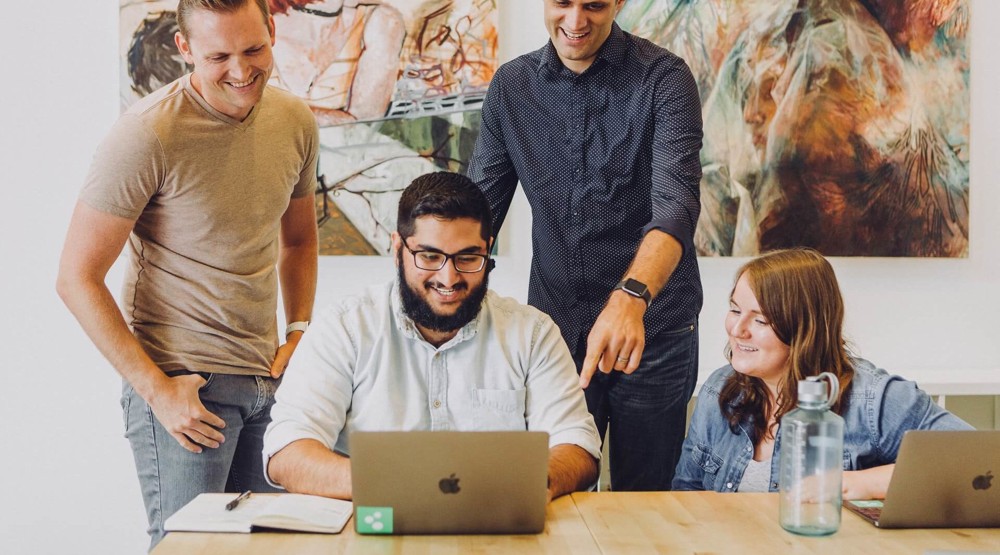 Using a 1800 number for your business can improve how you are perceived, and a whole lot more. Read about how a 1800 number can benefit your business.
As more and more of our daily life moves online it's important to consider the role of telecommunications in your business.
Thanks to the internet, your phone number is now available to a wider population than ever before and can also appear in a wide variety of places. Think of your own homepage, facebook, google maps, review websites, industry websites, emails, paid advertising - the list goes on!
Here are four reasons to use a 1800 number for your business in 2020.
1. Delivering an exceptional customer experience
Customers these days expect a very high level of customer service, and businesses should pay attention. With the internet at their fingertips, an unhappy customer can too easily cost a business time and money if they give a bad customer experience review.
The clever features included with a 1800 number ensure that you can give your customers the service they demand.
Take advantage of a business 1800 number's call routing capability (which is usually included in your monthly plan fee). You can your incoming calls to any existing phone service – landlines, mobiles, VoIP business phones, or even multiple phones at once.
1800 numbers can also be configured with timing rules which allow you create different settings for business hours/after hours. You can even configure different rules for each day of the week (E.g. if you manage a rotating roster). This means you ensure your customers can always get in touch with the right people at the right time.
2. A 1800 number is a free call for your customers
With so many businesses these days operating across geographical boundaries, customers don't want to pay expensive call costs to get in touch with you. Call made to a 1800 number are free for the customer, so they can call you from anywhere in Australia without being concerned.
3. A 1800 number helps you stand out in a crowded market
1800 numbers are nationally recognised and are used by almost 400,000 Australian businesses. Consumers associate a business with a 1800 number with a sense of instant credibility, professionalism and trustworthiness.
An inbound 1800 number can also help you establish your business identity. If your business has a strong association with a word, then check to see if the corresponding number is available for purchase (E.g. 13 CABS).
Consider your own experience - are you more likely to trust a business that advertises a 1800 number over one that only advertises a mobile number?
4. Keep your team connected with a 1800 number
Communications is ever-changing; these days remote and outsourced workers are becoming more popular. And, as work extends beyond the standard four walls, a huge pool of talented professionals has become available to all businesses.
This is particularly helpful if you're a solopreneur or a small business. You can engage virtual assistants, remote bookkeepers, and even offshore sales or support teams and manage them all with a single business phone number. Take advantage of some of the features of a 1800 number such as IVR prompts and call routing to direct inbound calls between teams and sites, and connect your customers with the right person first time.
When is the right time to start using a 1800 number for my business?
It's cheaper than ever for business to use 1800 numbers. If you are considering using a 1800 number for your business, the time to start is now! If you will be using your 1800 number on any advertising material, or for example on any review websites etc, it's important to secure your number ahead of time.
As Henry Ford said - "If you need a machine and don't buy it, then you will ultimately find that you have paid for it and don't have it."